Heating Oil Prices: Choose the Plan That's Best for You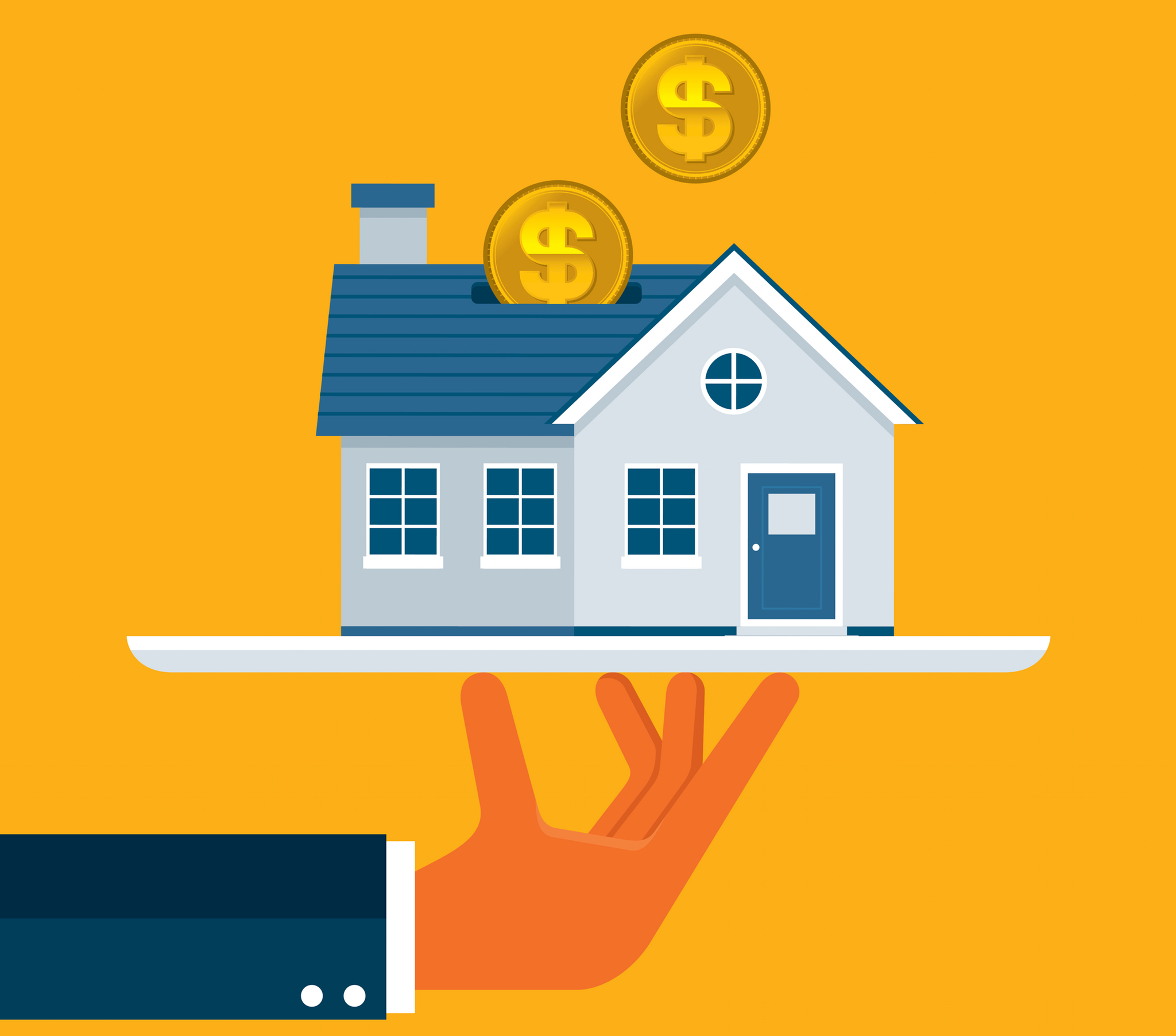 As everyone knows, the price of gas goes up and down nearly every day, and the same goes for heating oil prices in Connecticut. While there are a number of factors that can cause volatility in the fuel markets, Standard Oil offers several options that provide our customers heating oil price protection and year-long peace of mind.
How to Choose a Plan and Guarantee Your Price of Oil
Standard Oil offers our customers three ways to purchase their heating oil:
A fixed price option means that you agree to purchase your heating oil in advance at a set price. This "guaranteed rate" approach is the most popular choice we offer because our customers don't have to worry about a rate increase during the entire season – and that's just the type of guarantee many home owners are looking for.
A price cap is a kind of price insurance that places a limit on how high your heating oil prices can go. As an added benefit, your price for oil can always go down and is set to our current daily rate. This means you will never pay more than our daily rate and, if oil prices rise significantly, you have the added protection of a predetermined maximum price. This type of purchasing plan is generally best suited for high-volume heating oil users and is available to our customers for an additional fee. Please call our oil sales specialists if this is an option you would like to consider.
A variable rate is the third plan to consider. Under this program you choose to forego a protected rate and simply pay for your heating oil at our current daily rate on the day you receive a delivery. Because the price of heating oil in Connecticut can be quite volatile, this option is not a popular choice for individuals on a tight budget.
No matter which option you choose, we encourage all our customers to consider SmartPay – our budget-friendly payment program that allows you to make equal, scheduled payments throughout the year.
If you would like to learn more about heating oil price protection or the price of oil today, please feel free to contact us.
Standard Oil reserves the right to change or withdraw any of the pricing plans shown above at its discretion and without notice.
Were you considering a COD heating oil provider? If so, we think it's time to reconsider. Secure your oil price and service plan today.