Heating on a Budget: Manage Your Winter Fuel Bills with SmartPay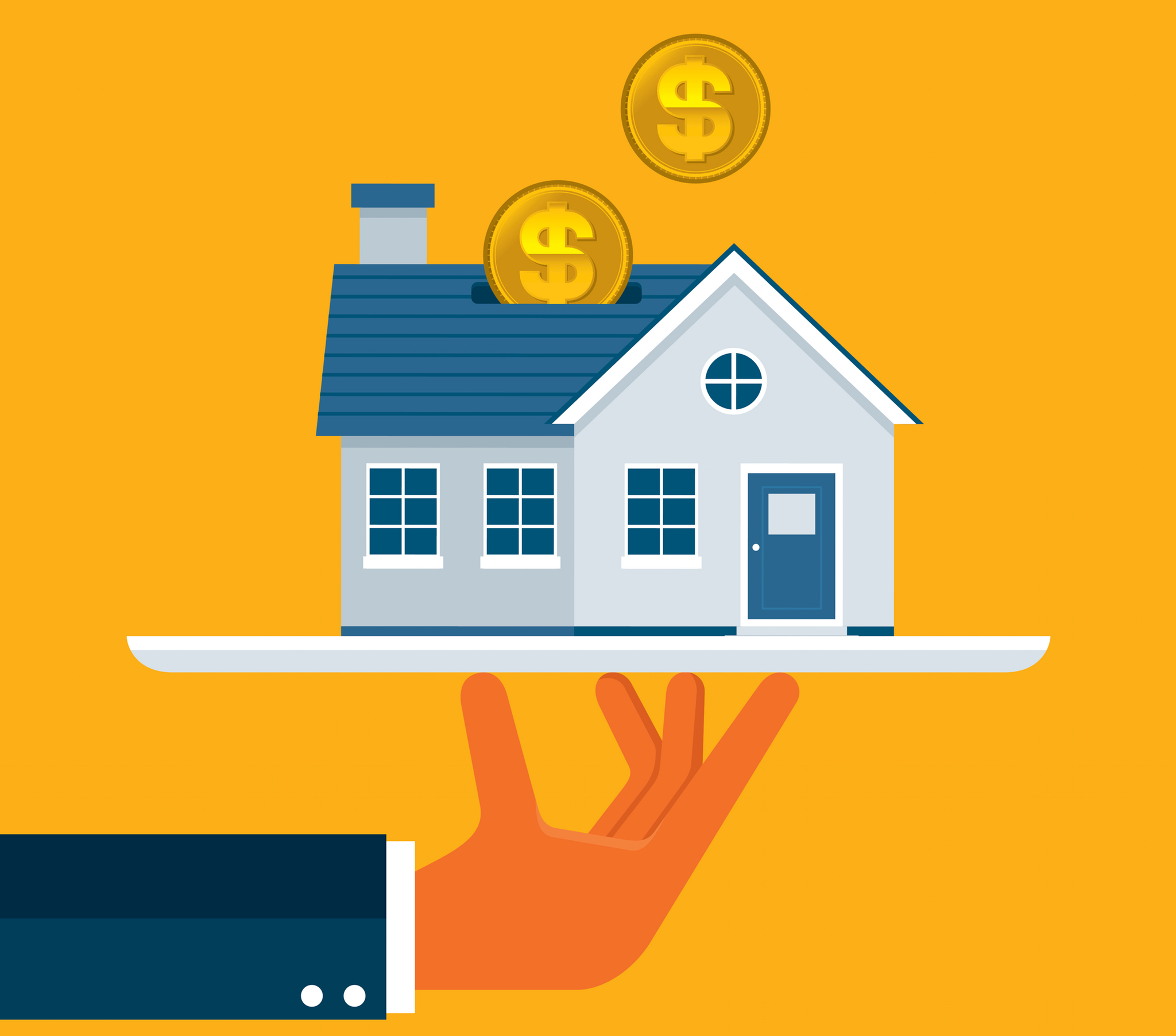 At Standard Oil, we realize it might be difficult to pay the majority of your heating costs in the winter months. You can eliminate this potential burden with SmartPay, our budget-friendly heating oil payment program.
With SmartPay, we estimate your yearly heating costs based on the rate at which you have used oil in the past, dividing the total into 11 monthly payments.* Our heating oil budget program means that instead of having to pay all of your heating bills in the winter, you'll pay the lower, estimated amount each month, which makes your heating expenses much easier to manage. You can even include the cost of a service plan in the SmartPay. Budgeting for home heating has never been easier!
Best of all, there is no additional charge for SmartPay and, if you like, we can arrange convenient, automatic payments from your bank account. Please contact us today to learn more.
*The SmartPay Plan starts in August and always ends the following June. Number of SmartPay monthly payments depends on the Plan start date. Plan starting prior to August 1st will have 11 monthly payments, but Plan starting after August 1st will have the total costs divided into monthly payments based on the number of months remaining in the Plan year.