Welcome to Standard Oil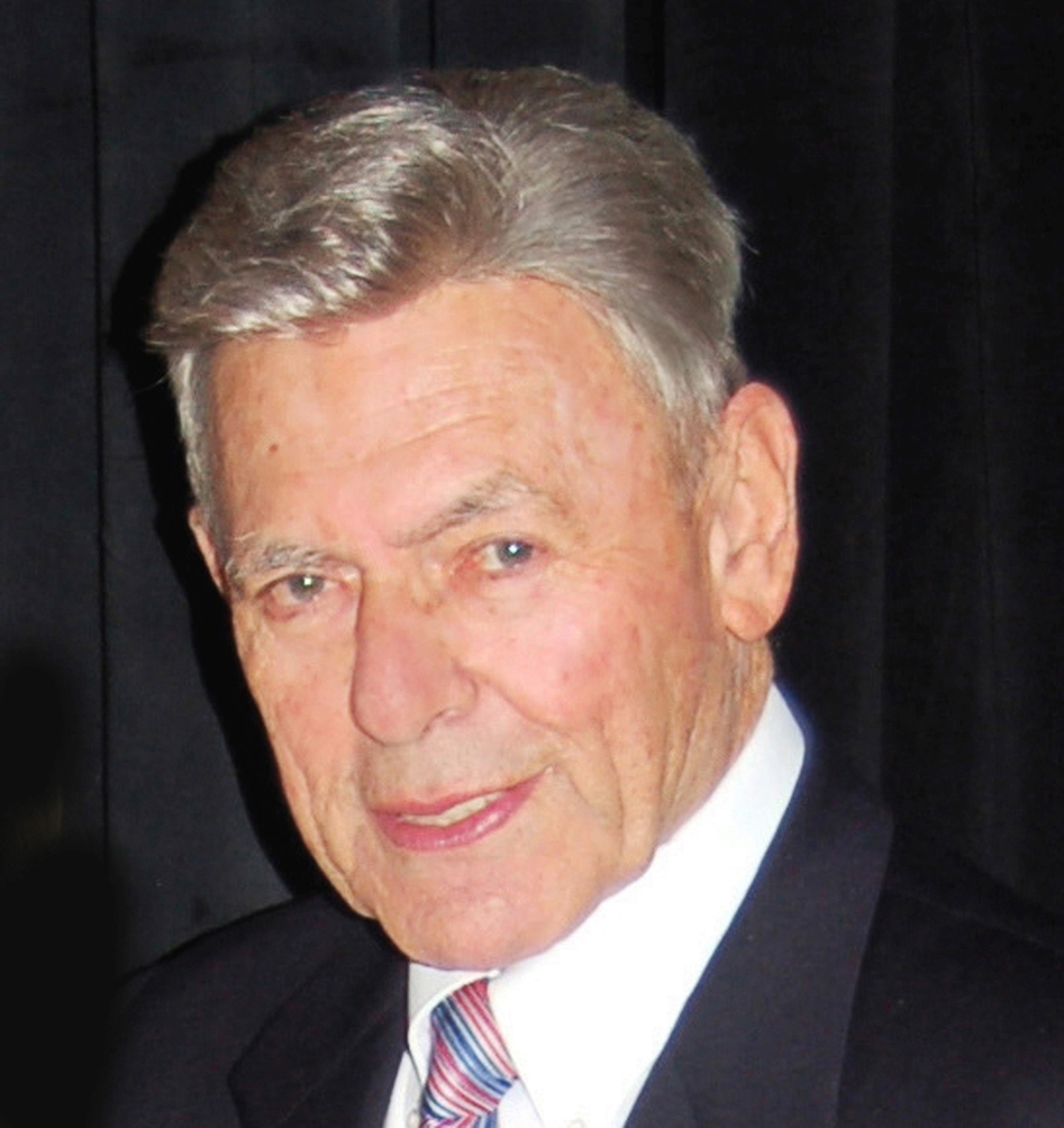 More than 100 years ago my father would welcome new neighbors to the community with a warm smile and firm hand shake as he delivered coal in his horse-drawn cart. I have made it a point to continue the tradition of welcoming our new neighbors, despite the fact that the days of the horse-drawn cart are behind us.
Today, our business has grown into the largest family-owned oil company in Connecticut. Our horse stables are now home to a fleet of modern service and delivery vehicles. Most important, we still make it a point to welcome our neighbors with a warm smile and handshake every chance we get.
Please consider taking a few minutes to speak with a member of the Standard family and get to know us a little better. You can reach a customer service representative 24 hours a day, every day of the year at 800.822.3835. I am confident that you will find our commitment to excellence and level of service to be unparalleled in the industry.
Sincerely,
Roy Friedman
President
The Standard Companies
---