Energy Audits CT - Connecticut
Lower your heating and cooling costs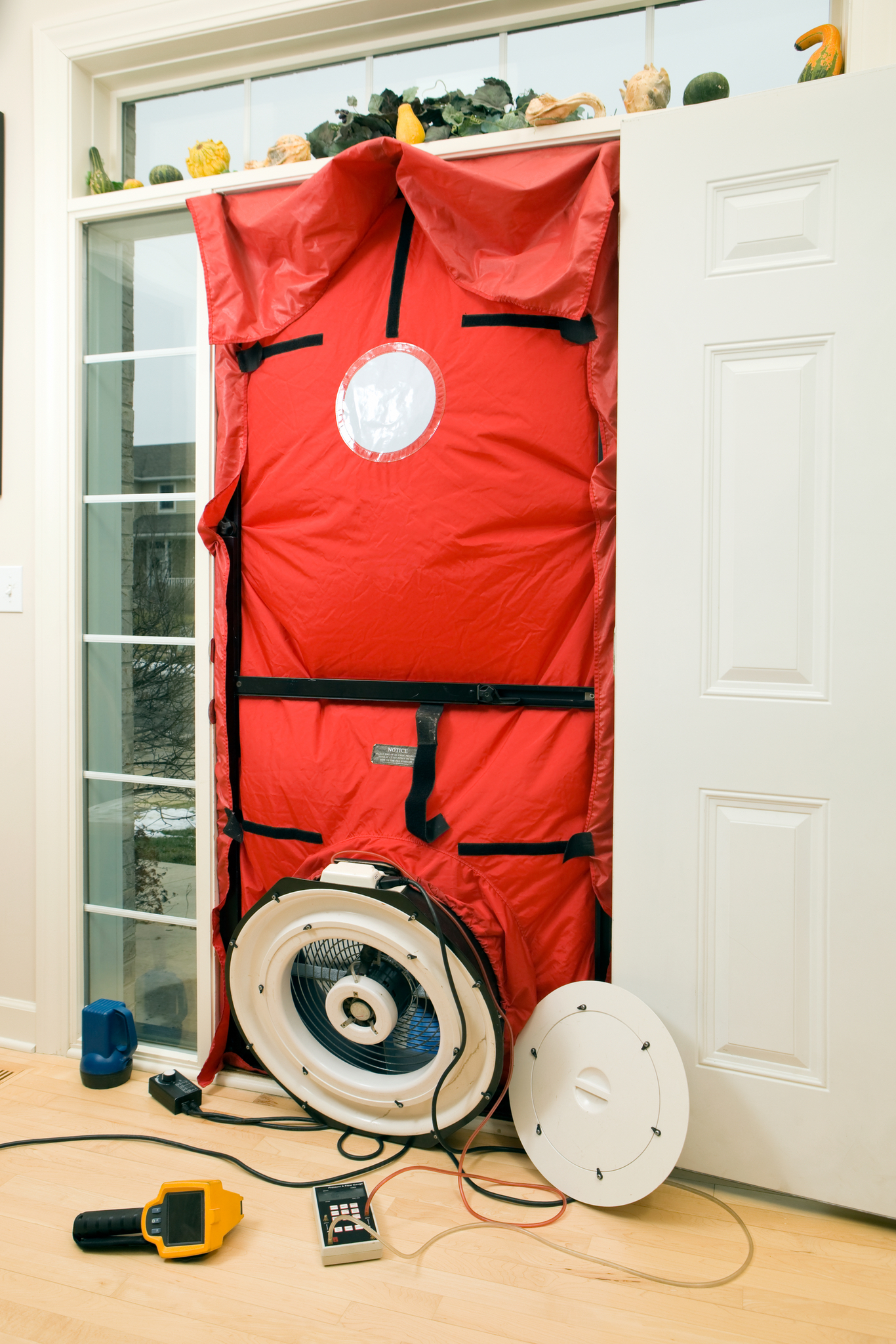 The best way to find out how much energy your home may be wasting is by having a Connecticut home energy audit. This top-to-bottom evaluation of your home is performed by specialists using state-of-the-art tools and tests to identify problems that may be causing you to you to lose money on heating and cooling.
Once a Connecticut home energy audit has been completed, we will present you with a detailed report of our findings – including steps you can take to remedy problems and lower your energy costs.
SPECIAL OFFER: Get $800 in value for $75!*
*Special offer valid until 12/31/2020 or when funds are depleted, whichever comes first. Co-pay subject to change without notice.
In cooperation with the Connecticut Energy Efficiency Fund, you can have a Connecticut energy audit performed and energy-saving modifications made to your home for a special low rate. This includes caulking and sealing drafts, replacing inefficient light bulbs and more.
Find out how you can start saving today – contact us to schedule your Connecticut home energy audit.